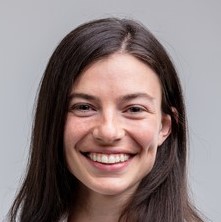 The APV Reno team, did a complete demolition/reno of our kitchen with sliding doors to the backyard and skylights (eat-in area), which gives a bright and open feel to the space.
Also, they gave us the open concept to the Living room that we have always dreamed of.

My wife and I strongly recommend APV Reno company. Your many years of experience has proved to be the right formula for prompt, efficient service. Congratulations!
We are pleased with the results they has excellent work, a complement to any company- Great job done.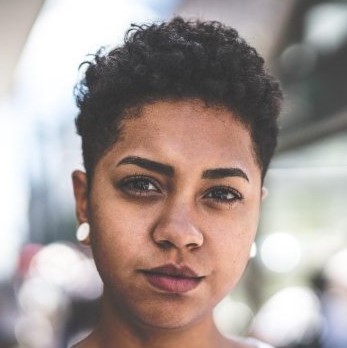 It is a true privilege for me to provide this company with my highest recommendation. I demand a high standard of workmanship and you delivered in every way

We got your note and gift certificate in the mail the other day- thanks so much!! That was really nice of you to send that – we tell everyone about APV Reno as we were so happy with the service.